Euro 2023 – Qualification
Switzerland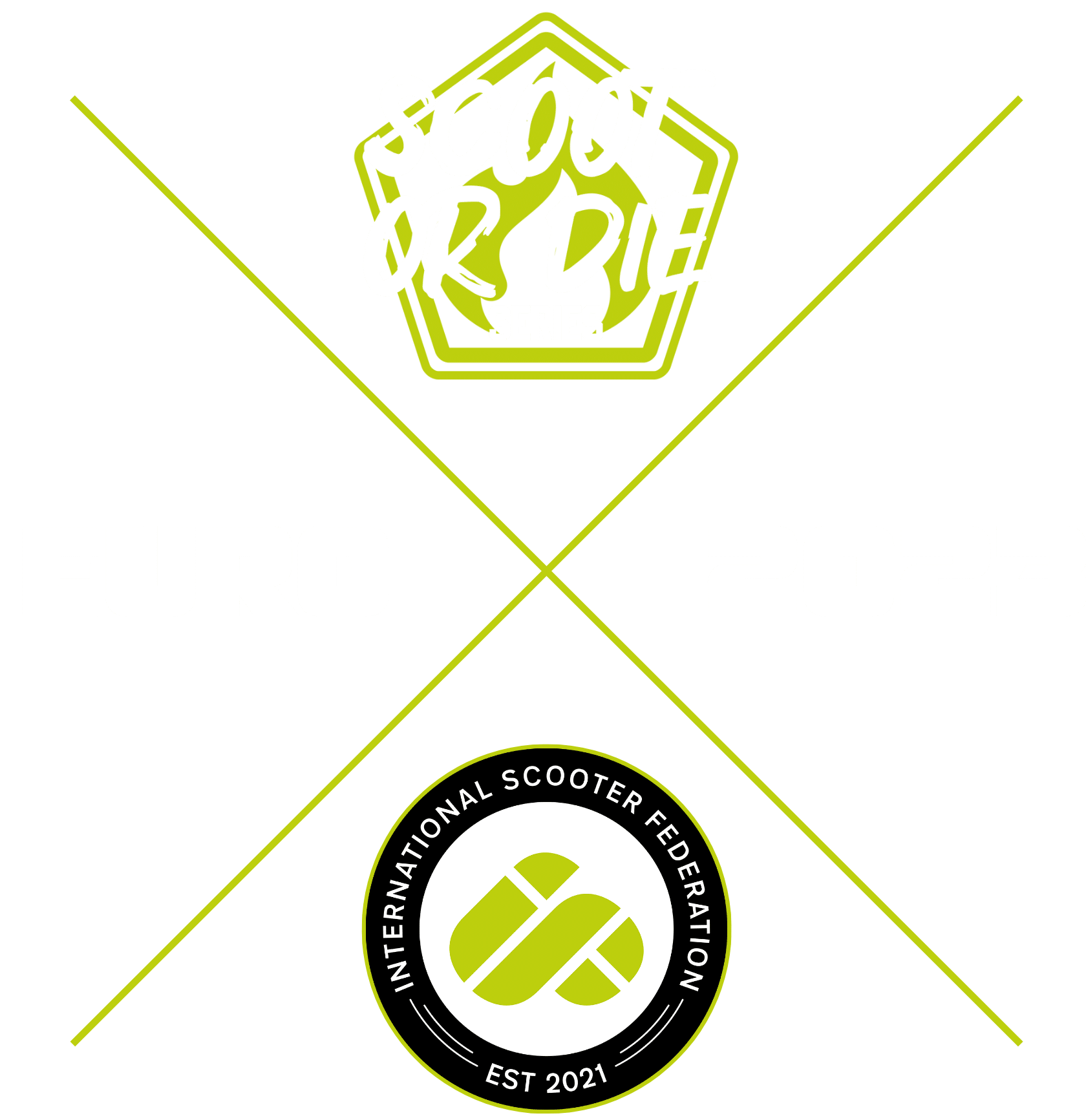 Location
Skills Park
Lagerplatz 17, 8400 Winterthur
Switzerland
Start – Juniors
11:00am
Start – Seniors
02:00pm
Start – Mens Park
05:00pm
Price Ceremony
07:00pm
Click on a category or button to register directly
Get your place on the registration list now.
Juniors
– All non pro riders 15 and younger (Flow-Riders allowed).
Seniors
– All non pro riders 16 and older (Flow-Riders allowed).
Mens Park
– All riders who have or had a Pro Rider contract.
Street*
– All riders of all ages.
Women's Park*
– All women riders of all ages.
*You can only compete this division at the event in Germany.
Q&A – Questions and Answers
Until when can I buy a ticket?
The ticket purchase is possible until Thursday, 06.04.2023.
From which country can I register?
You would need to have a European passport/driving license or something official to prove your permanent residence.
What is the entry age?
The age at qualification counts for the whole competition series.
Example: If you qualify as a 15 year old but turn 16 before the final, you still compete as a 15 year old.
What are the registration costs?
You pay only once, 75€ or 100€ depending on the division. If you qualify, you will not have to pay any further costs in the final.
If you want to participate in another qualification, you have to pay the registration fee again.
Will there be an entrance fee at the event?
On location it can be that an entrance fee must be paid, for visitors as well as riders.
Is registration for multiple events possible?
It is possible to register for more than one event.
What must I show when registering on location?
Next to the confirmation, the disclaimer must be printed and signed. You are not able to participate without this document.
How long is a run?
In each division you have 60 seconds to show your best tricks.
How to qualify for the finals?
The top 10 in each division will qualify for the final round in Germany, which will be run on 18.+19.08.2023 (Depending on the division, see here).
What is the Golden Ticket?
The first place in each division automatically wins a Golden Ticket, which qualifies you directly for the World Championship.