Stunt Scooter by Chilli – Best quality for any budget.
Here you can find the complete stunt scooters from Chilli. Models for children, beginners to professionals in the best quality. Without the price framework being blown up. We have stunt scooters for the skate park and the street area. All our models were developed in cooperation with professionals from the scene and engineers with extensive knowledge in the development of sports equipment. Through years of experience, extensive testing and tireless improvements, we have developed our Complete Scooters. Which are not only perfectly matched but also affordable. You will find scooters for every class of experts and of all ages. Directly from the manufacturer – without detours to your home.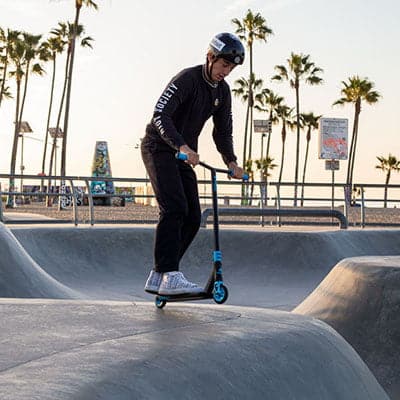 Whether beginner or already Pro – with the Chilli Allstar you will also find your right scooter.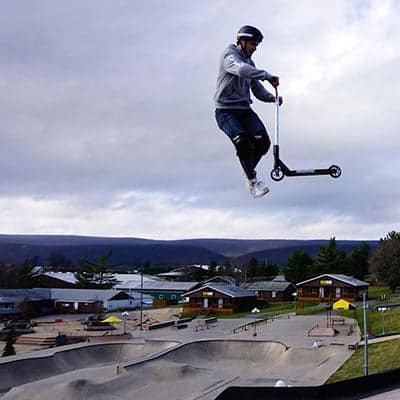 There are no compromises here. Our Riders Choice Division – from the riders for the riders. Our scooters for the pros – and those who want to feel that way.